Sri Lanka:Clootrack——Real-Time Customer Experience Analytics for Enterprises (Sri Lanka)
Clootrack is an intelligent customer experience analytics platform made for enterprises and high-stake decision makers.
Our powerful AI-driven engine gathers and analyzes billions of customer reviews to help you make the most impactful brand decisions. All in real-time.

Why Clootrack
Get a Unified View of Customer Experience
Easily connect enterprise customer data from first party and third party touchpoints — CRM tickets, NPS data, social media reviews, ecommerce reviews, blogs, news websites, etc. — into a secured and AI-driven customer experience analytics engine.
Identify the hidden consumer pain points and brand adoption drivers from genuine customer conversations. In real-time. For you to take the right action.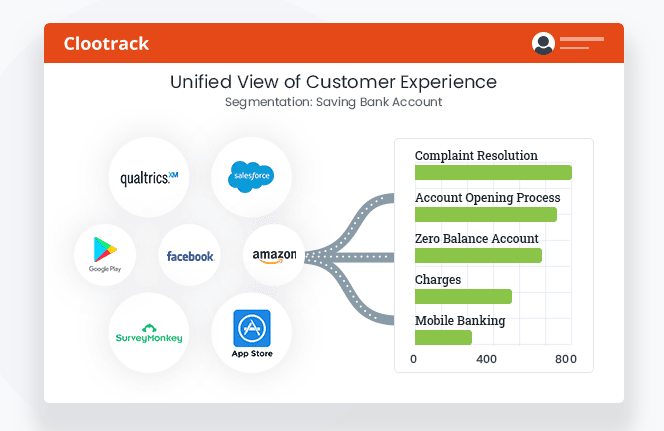 eCommerce Category Benchmarking
Discover industry benchmarks on how your brand fares on D2C and ecommerce channels. Obtain a real-time view of factors that drive 5-star ratings, and emerging competition.
Be the first to identify customer priorities that change over time.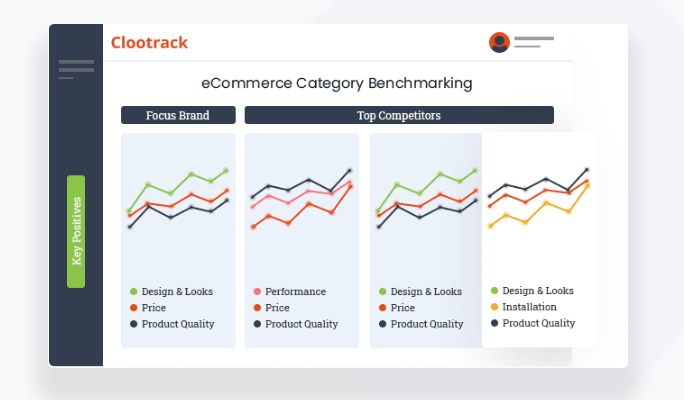 Brand Health Monitoring
Real-time brand track to identify aspects of your brand funnel that need bolstering. Use qualitative insights from customer feedback to decide the right path to grow your brand.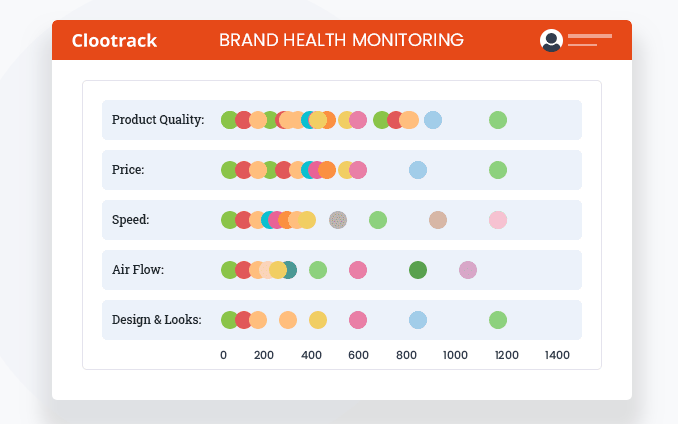 Augmented Market Research
Unearth granular qualitative research insights from customer chatter. Simplifies market research by making it easy for brands to make decisions based on real-time consumer data.
Clootrack AI turns unstructured data into actionable market insights about your products, features, competitors, and benchmarks it against the competition. Built using proven market research frameworks.